The most effective way to increase traffic to your website
Increase traffic to your website – Most online marketers or business owners always seek for optimum ways to promote business online and generate immense traffic for the business website. Usually, Google crawls higher in the index to the website having good traffic rate and impressive organic search results as well. To obtain such results, it is essential to know potential ways to divert visitors towards the business website and inspire them to click on it.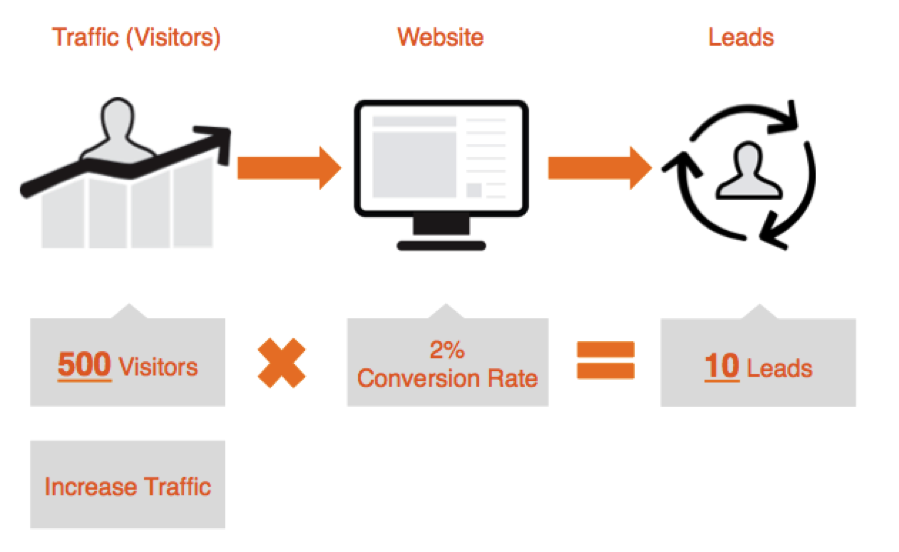 There are 7 potential ways to increase traffic to the business website such as:
Make Suitable Ads for Website
To make popular business online, it is a necessary plan for suitable ad campaigns for the business. For online advertisement of the website, you can create attractive ads and go for paid services to populate ads over social media channels (Facebook, Twitter, Linkedin, etc.) and other search engines like Google, Yahoo, Bing, etc. Your ad should be catchy that will divert visitors towards it. Thus, meaningful ads can work effectively in increasing traffic on the website.
Go for Social Media Promotion
Promoting business over social media websites like Twitter, Facebook, Linkedin, Instagram, etc., is a most convincing way to get potential traffic on the website. You can build suitable ads for the website and can share or post to social media platforms to make business popular online. Also, you can share details of new launches, products or services of the company over social media and can attract more visitors towards a website. It will automatically result in generating higher traffic for the business website.
Promote Website on Google+
It works positively when you link a website to Google+ and promote its services or products through it. This will relatively increase organic search result on Google as well as boost up traffic on the website.
Content Marketing Strategy
Content marketing can also be an effective way to lead the traffic on the website. For this, you need to create informative blogs and business-driven content and post them on potential social media sites, search engines, and other online readers' sites. Make sure, you have included relevant keywords in the content as well as maintained the level of quality in it. Now, market your high-quality content online and get a result in the form high organic traffic on your blogs through online searches.
Write Catchy Title
The title of your blog and article can be the main key to success that helps in attracting visitors easily. However, it is recommended to make catchy headline or title of the content including the primary keyword that you need to target for increasing traffic for the website.
Start Blogging
Blogging can also give you the optimum result for increasing traffic for the website. Create suitable Blogspot for your business and post relevant content regarding company's products and services daily. Make sure your content includes targeted keywords in a right density and is full of quality. Make online promotion of blogspot over social media and Google+ that will automatically help you increase click rate for the website.
Make website Responsive
With increasing trend of mobile marketing, it becomes necessary for every business owner to make the business website fully responsive. Thus, it will help businesses to make their sites accessible through mobile, PC, tablet, and devices of all screen sizes that will also impact positively on traffic of the website.
Thus, above 7 vital ways can help you better increase traffic on the website as well as make them it popular over the web.
You can also read blog on Social Media