Top 5 Event Blogging Tips You Should Follow In 2018
Blogging has become a trend nowadays and digital marketers are implementing various marketing strategies to rank their blog on top. One of the ways of blogging includes "event blogging" which is considered as one of the greatest ways to earn huge amount of money, but as the name implies, in event blogging, a keyword can be only targeted for a limited time period. To know more about what is event blogging and 5 tips to do event blogging, you need to read the complete article. So, let us begin with the introduction and see what event blogging actually is.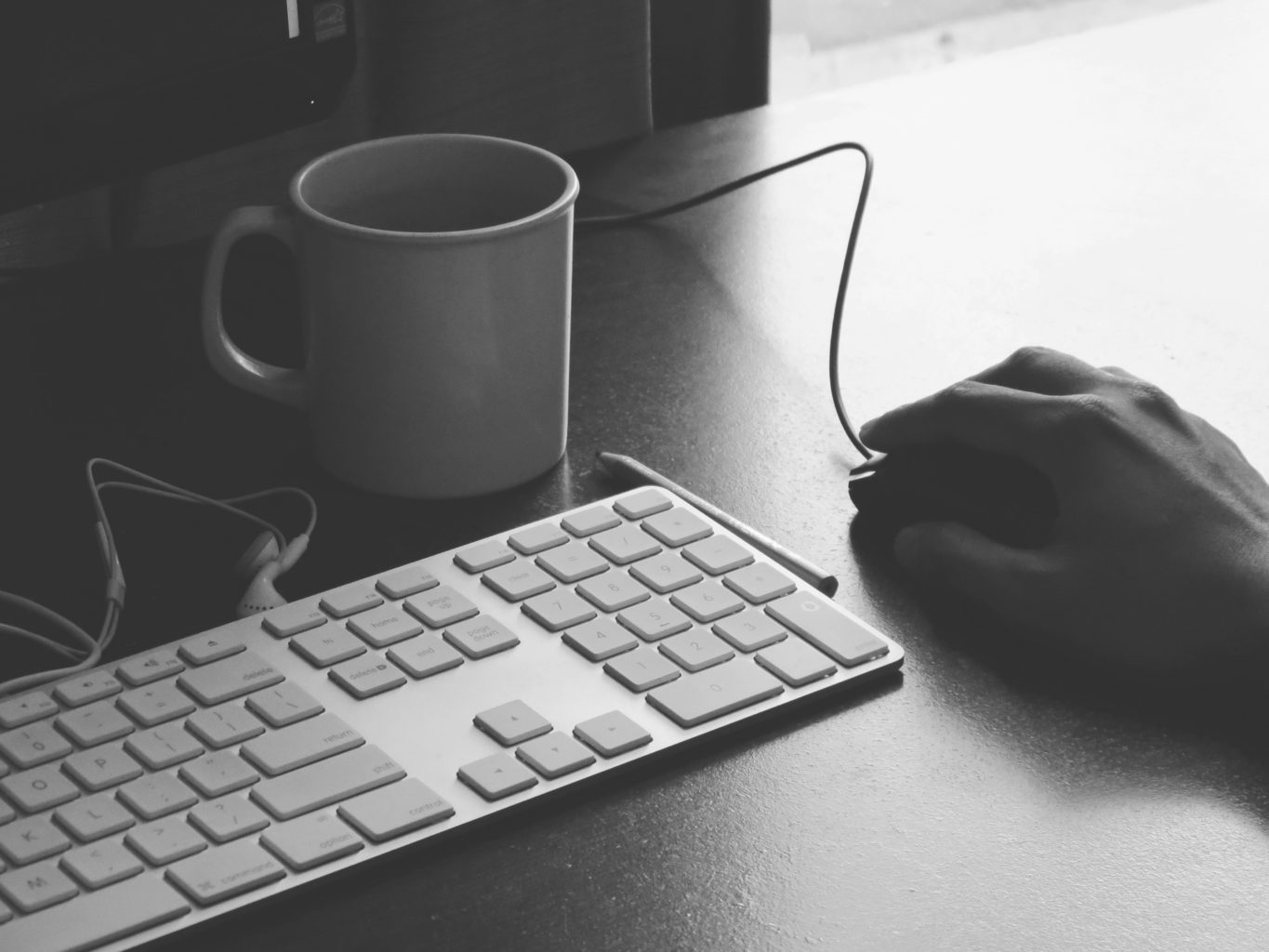 What is Event Blogging?
When you focus on targeting one special keyword to earn money, for example, as Diwali festival is near, you will write blogs on Diwali festival and rank different keywords, and once it is ranked you will earn good amount of money after it, and  once the festival is over you will stop working on that particular blog, this complete process in technical terms is called as "event blogging".
If you are a new baby in this blogging world, and planning to do event blogging, then the top 5 tips to do event blogging, listed in this tutorial will surely help you. If you will implement these tips in your blog then you will definitely earn a good amount of money because apart from focusing on keywords, there are many other things you need to take care of.
Top 5 Tips on Event Blogging for Beginners:
Find out the nearest event:
If you think that you will do event blogging for festival Holi 2019, then it is not going to work because there are still months left for that particular festival to arrive, but if you will focus on keywords that are targeting Christmas 2018, then there are chances that your blog will run and you will be able to make more money. Focusing on what event you are doing event blogging is very necessary.
Start 2-3 months before:
Doing event blogging few weeks before is meaningless, event blogs take time to rank and if you are serious about your work and have decided a budget, then you need to plan accordingly.
Focus on your domain name:
Exact match domains are the best way to do event blogging, because people are searching using the exact keywords only. Buying domains keeping users in mind is an amazing way to strategize your plan and making your event blogging successful.
Images matters:
Using attractive and beautiful images will surely turn a lot of heads towards your blog as it will highlight your blog in various manners.
Don't forget Google AdSense:
Google AdSense is one of the best ways to earn money because on each click you earn some dollar. So, if you have a Google AdSense account, do not forget to place it in your blog.
Apart from following these tips, the mandatory thing you need to do is update your event blog regularly if you want to attract users and readers on your blogs. People usually do not prefer to read blogs that are not being updated on regular basis.
Event blogging is not as easy as it looks like from outside, you need to put a lot of efforts if you want to become a successful event blogger. If you are a beginner, you can research your competitors website and find out how they are doing it and what are the way they are implementing.
So, start your event blogging now and earn money. We hope that your blog will be a successful one.