Google Has Embraced Machine Learning with RankBrain
We believe that nowadays machine learning will get boom near future. However, we focus on the entire search engine functioning when the user enters the search queries.
Introduction:
Google has rolled out artificial intelligence with its present search engine algorithms where machine learning plays an important role.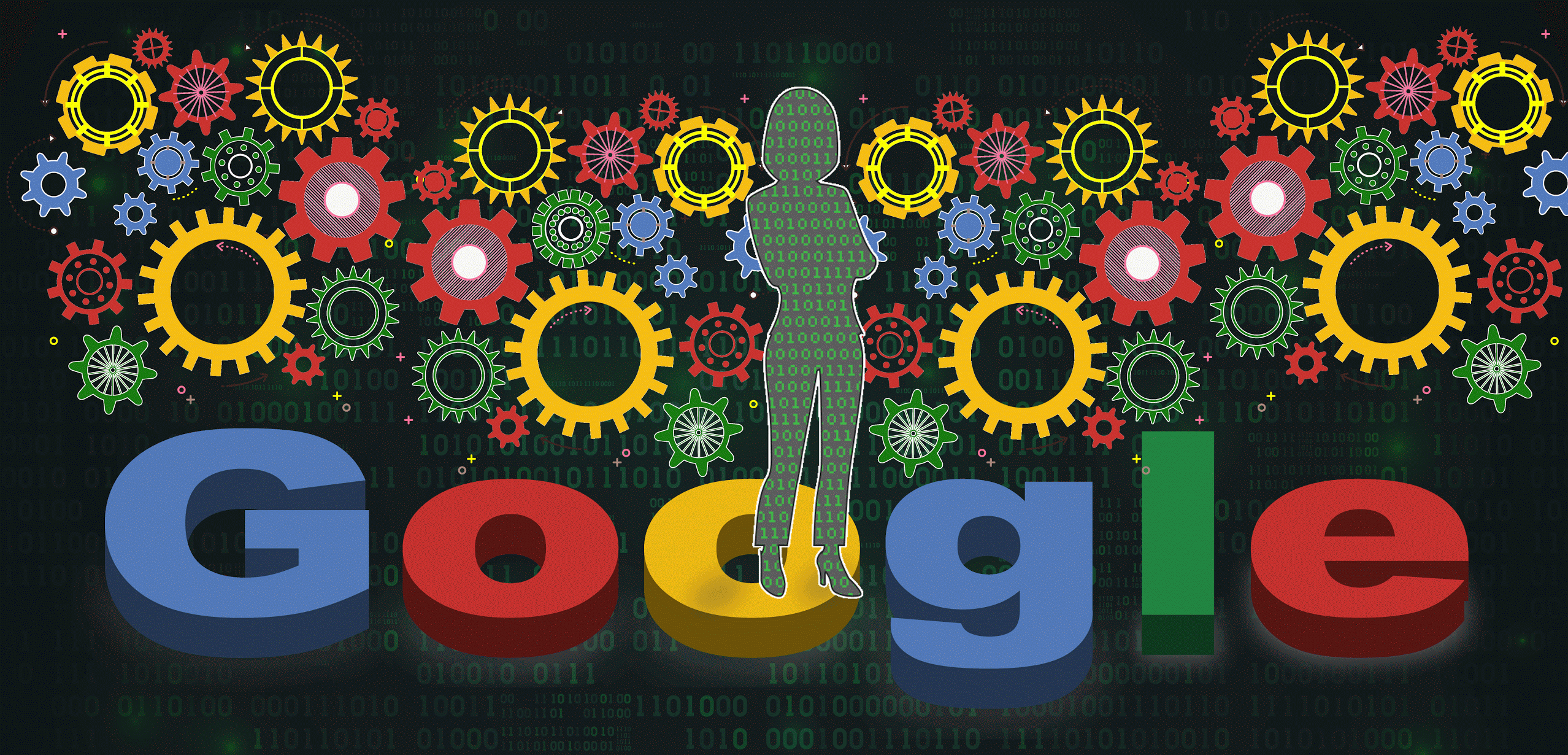 The connection between RankBrain and Hummingbird:
When we talk about Google Search Algorithms we all know that Hummingbird was a part of Penguin updates which is focusing on the similar search queries results which is highly responsible to give the user refined and related results from the search engine. Similarly, when we talk about RankBrain it also plays a significant role in giving the user more specific results by external links.
Functioning:
RankBrain works on those similar type of search queries which comes into action where the end user has searched. Moreover, a separate database is there to save the similar search queries.
The RankBrain algorithm is highly based on how a user searches the search query with respect to the style and type of words the user enters. Here the whole functioning of the algorithm is based on the rank signals which are nothing but the search terms so no matter what is been entered it will also consider the font type and style.
In terms of search appearance, RankBrain can work with both combinations of machined query and the non-machine search query. It also works on the common understand and the difference between machines based and non-machine based search queries and gives you a cluster of the results.
Google Future:         
We believe that going forward Google will definitely be going to implement AI feature that is all about when anyone enters any search queries on the Google the whole function and programmed in a way that it can do some self-learning about the entered search query hence, no dependence of human is needed.
Furthermore, when we talk about machine learning is concerned RanBrain is all about giving an answer to the query searched by users as well obtaining knowledge to increase its database.
Similarity of RankBrain with Semantic search
We all know when the Hummingbird update was rolled out and a huge number of website got penalized on exact match keywords. However, many of the search experts have focused on the long-tail keywords than down the line after 1 or 2 months SEO experts have started using the semantic search friendly practice in their day-to-day practice and moreover into various content marketing strategies.
RankBrain also works on long-tail queries where the entire algorithm works on the predictive text into 2 different actions. 1. Understanding & 2. Translating for self-understanding, hence we can say that RankBrain algorithm is perfectly designed to get desired results of the searches.
Using the Historical Data:
Now, this is somewhat interesting well as I have mentioned earlier on this article to understand better and to make the desired database of the Google is utilizing its historical searches to educate itself and once the user enters any query it starts predicting the searches. Another way we can also say that it's a Google instance.
Improvised Searchers Query on Google:
As you know that RankBrain is smart enough to give you most relevant search queries it will change the way of user search methods as directly or indirectly through regular search experience the user will change its behavior of search.
For an example:
Generic Search Query (1)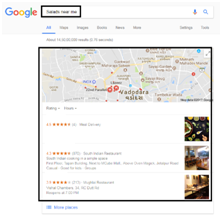 More Specific Search Query (2)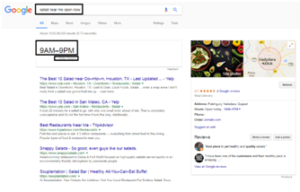 Explanation:
Here in the first screen shot we can say that the user is getting the options of the Salad where Google fetches the results of the food court which offers salads in and around Vadodara city in Gujarat India.
Similarly, in the second screen shot we can see that the user is search long-tail more specific search queries where Google is fetching name and timing of the food court where Salads are delivered. This is the best example of nearest search result with specific name of the Food court.
Conclusion:
It is concluded the RankBrain where Google has adopted Artificial Intelligence in its search algorithm plays a vital role in showcasing more specific results. Keeping a database of historical search queries Google can also show improvised search result by self-learning the user intend and behavior of search.
Author's Bio:

Ronak Patel is a managing director of Dhrup IT Solutions PVT LTD. He loves to right about various digital trends with his proven skills of User Experience and User Interface for better conversion rates.