Social Media Marketing to Increase Traffic to Your Blog
There is no doubt that social media platforms can help you to improve traffic on your blog. However, you cannot achieve this objective unless you know how to make effective use of these platforms. This article will give you some tips on how to use social media to increase traffic to your blog. The most important thing is to get your social media channels driving more visits to your website.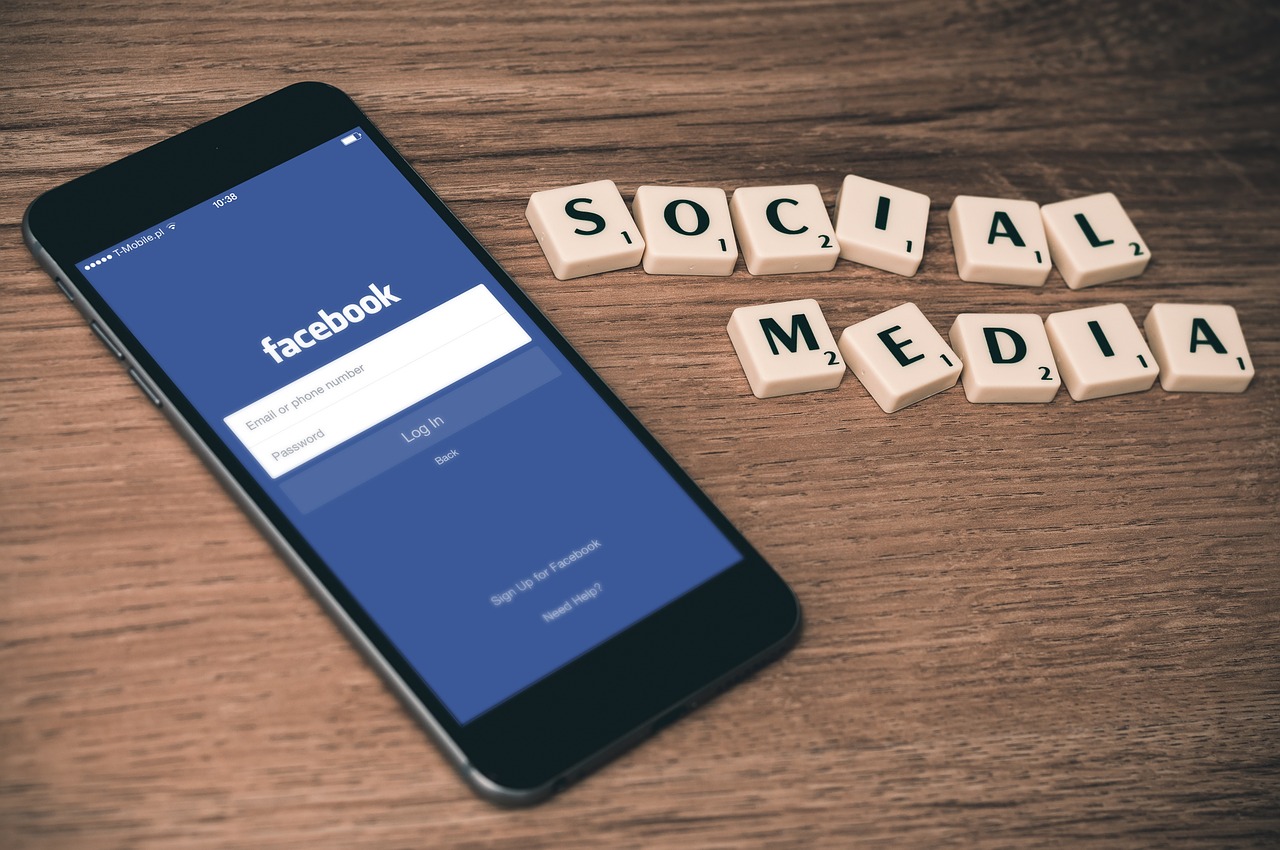 Source: https://pixabay.com/en/social-media-facebook-smartphone-763731/
Make Sure That the Site of Your URL is Visible
Most social media networks have a single designated spot or several spots to allow users to share their website. Social media marketers will tell you that this is one of the most critical features that social media channels have. Therefore, you must make sure that your URL or the web address of your site is visible in your About Us and profile bio sections. Apart from providing legitimacy to your profile, it will also direct the people visiting your website to the next step. Your target audience will get an opportunity to visit your site and see what you have to offer. It is the most crucial step when it comes to social media marketing.
Share Your Posts Widely
Once you write a blog, make sure you share it widely on all your social media channels. It will help with engagement, SEO, and hence more people will view your posts. It is good to create ever-green blog posts and then share them multiple times on various social media channels like Google Plus, LinkedIn, Facebook, Instagram, Twitter, and many more. However, it is good to track all your posts and see which ones have the best performance. You can use the available social media marketing tools to monitor the performance of your website. The most important thing is to share blog posts that add value to your social media marketing campaigns.
Refer Visitors to Your Website
Have you been coming across some questions on social media? You can refer buyers to your site through the answers that you provide. For instance, when they ask about the time you open, you can use the hours to refer them to the contact page. When they ask if you have certain products, you can share your product page link. Those who ask about your location can be re-directed to the map that is embedded on your site. You can also send the support page to people who want to know whether you can help them with a certain problem. The most important thing is to think in a creative manner and you will send a long list of visitors to your site.
Utilize a Call-to-Action
What do you expect people to do after they interact with your social profiles? Your visitors should know where to head to for the call to action. Some of the common call to action phrases include 'comment below', 'visit now', and 'share on twitter' among others. Most of the social media networks have buttons that support these functionalities. However, other social media platforms allow you to put call to action buttons within the blog post.
Optimizing all Your Social Profiles
The last thing that you need to do is to optimize your social media profiles. As you focus on SEO for your website, don't forget about the social media profiles. Make sure that your biographies and About Us pages have relevant keywords. Also, fill out all the sections in your profile so that it is complete. You can also boost the SEO of your website by putting links in the social media biographies. Linking the site from the social media page will create high quality backlinks and this is a great result for social profile optimization.
With all this information, you will be able to use social media marketing to increase traffic on your blogs. The most important thing is to attract an audience that you can easily convert into active customers.
Author Bio: Mashum is a Blogger, Entrepreneur & Online Marketing Expert. He is the co-founder and chief marketing officer at BloggerOutreach, the company that provides Blogger Outreach Services. Mashum is the founder of Online Marketing Tools.